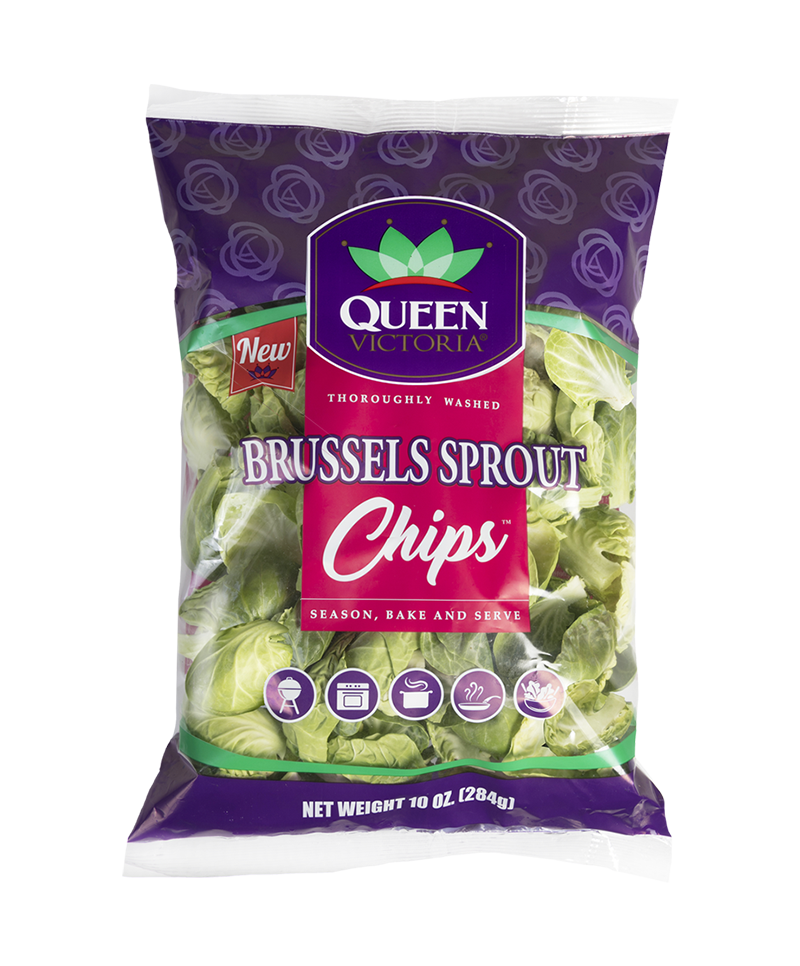 Brussels Sprouts Chips Microwavable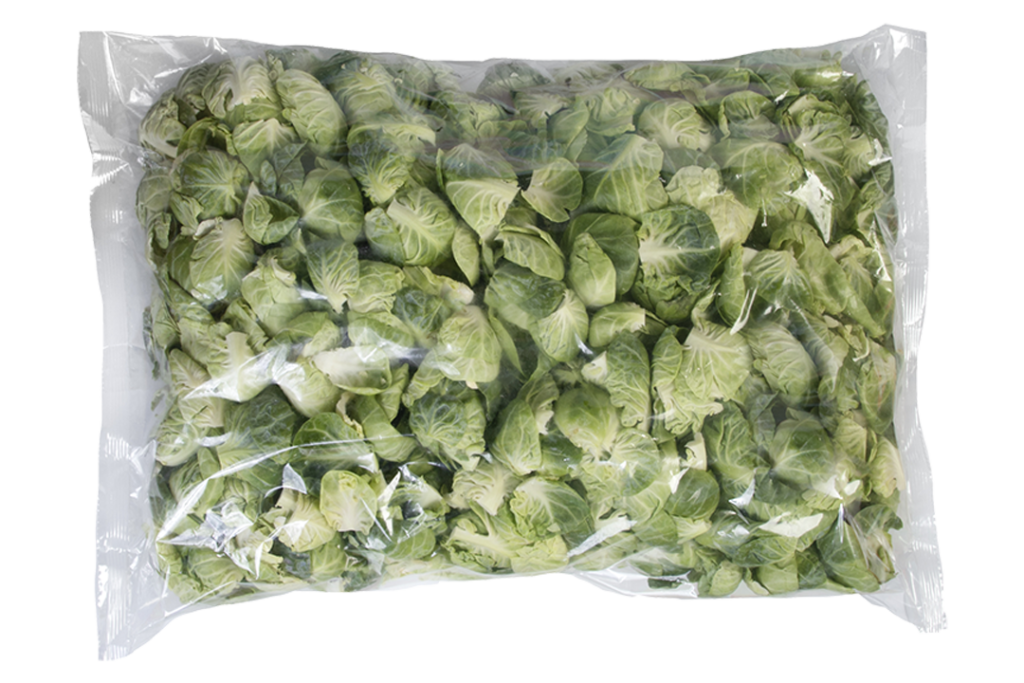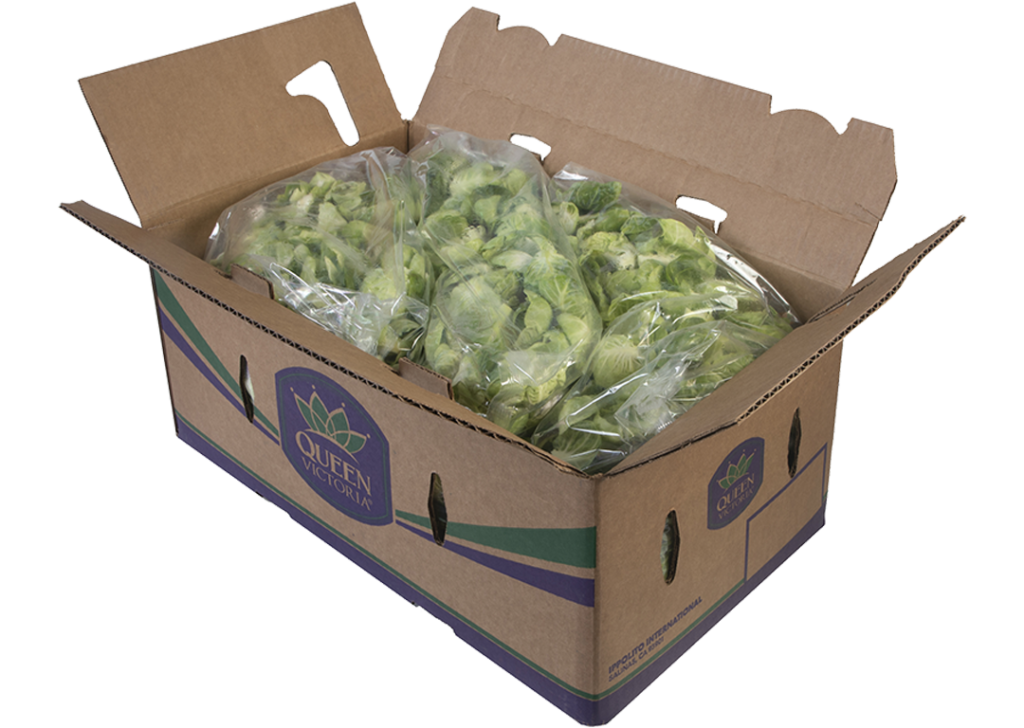 Brussels Sprouts Chips Foodservice
Brussels chips (sometimes called 'leaves') are the tender, outermost leaves cut from whole head sprouts. These are extremely versatile, and can be enjoyed steamed, sautéed, or fresh.
Cooking Tips:
Ready to have some fun?
Brussels sprouts leaves make a delicious salad. Add a creamy poppyseed dressing, some almonds and voila! Your very satisfying salad has begun. If you're in the mood for comfort food that's equally nutritious as it is comforting, try roasting. Our Crispy Roasted Brussels Sprout Leaves recipe is a game-changer!
Nutrition:
Excellent source of vitamins C and K, good source of vitamin A, potassium and folate.Good source of fiber.Low calorie.
Preparation Tips:
Our thoroughly washed, gently cut Brussels sprout chips are ready to eat.