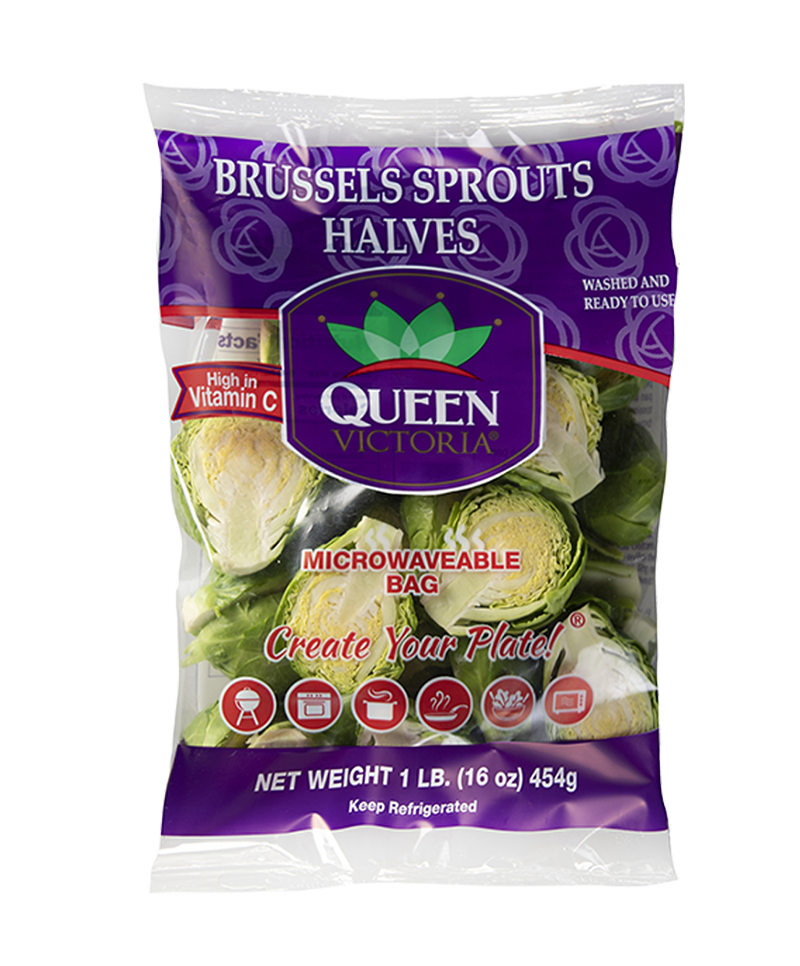 Brussels Sprouts Halves – Microwavable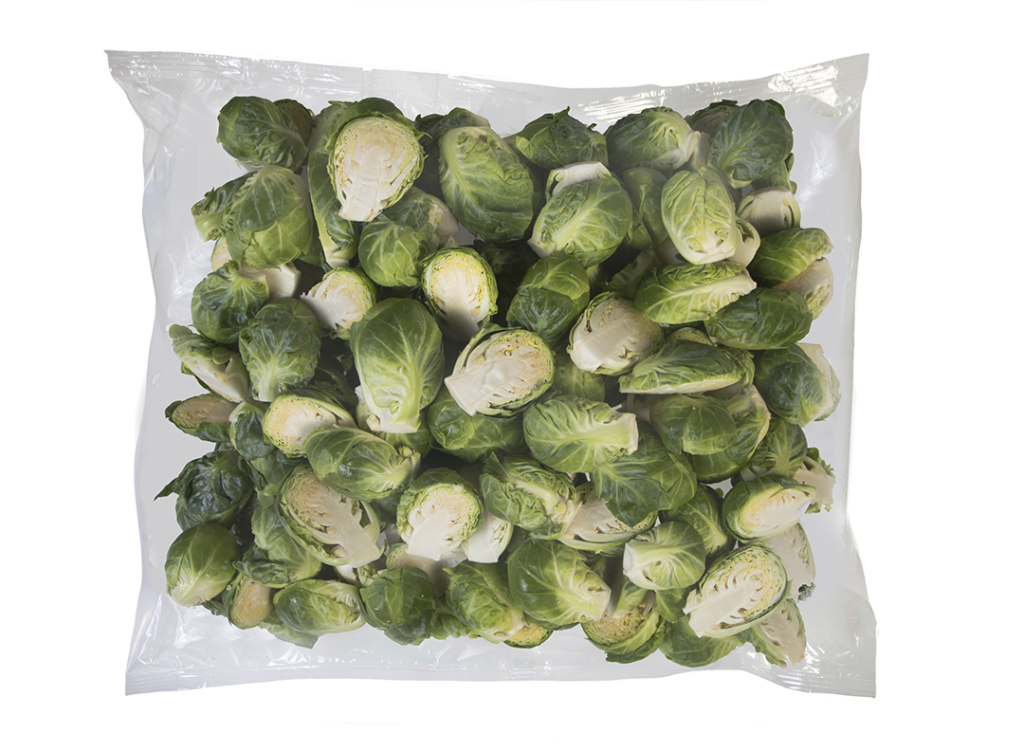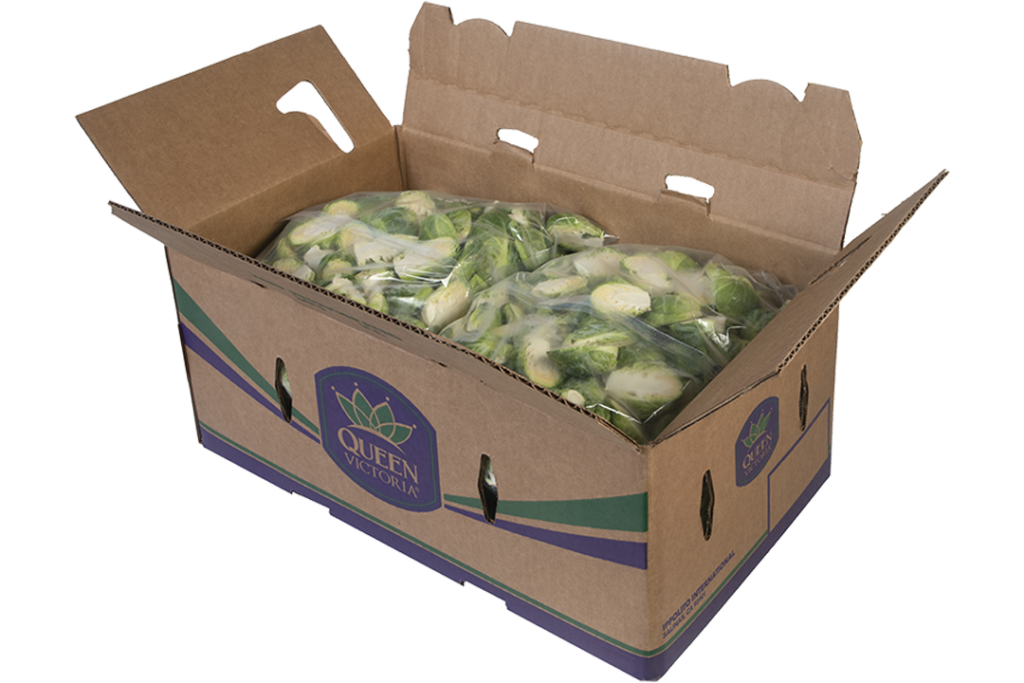 Brussels Sprouts Halves – Foodservice
Halved Brussels sprouts make kitchen prep a bit easier: when sliced, Brussels can have a more tender texture, and often, a shorter cooking time.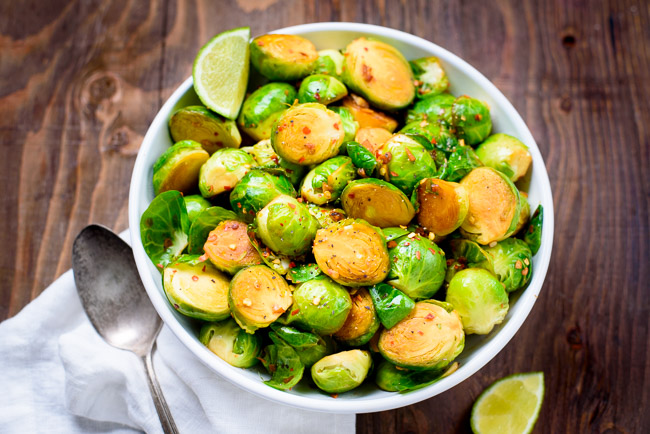 Cooking Tips:
Brussels sprouts can be roasted with a little olive oil and bacon, or sauteed on the stove top with olive oil, garlic and a bit of salt.
Nutrition:
Excellent source of vitamin C and K.Good source of Folate, vitamin B6 and fiber.Low calorie.
Preparation Tips:
Our thoroughly washed, halved Brussels sprouts can be prepared quickly – – no need to wash or trim.