Foodservice – Brussels Sprouts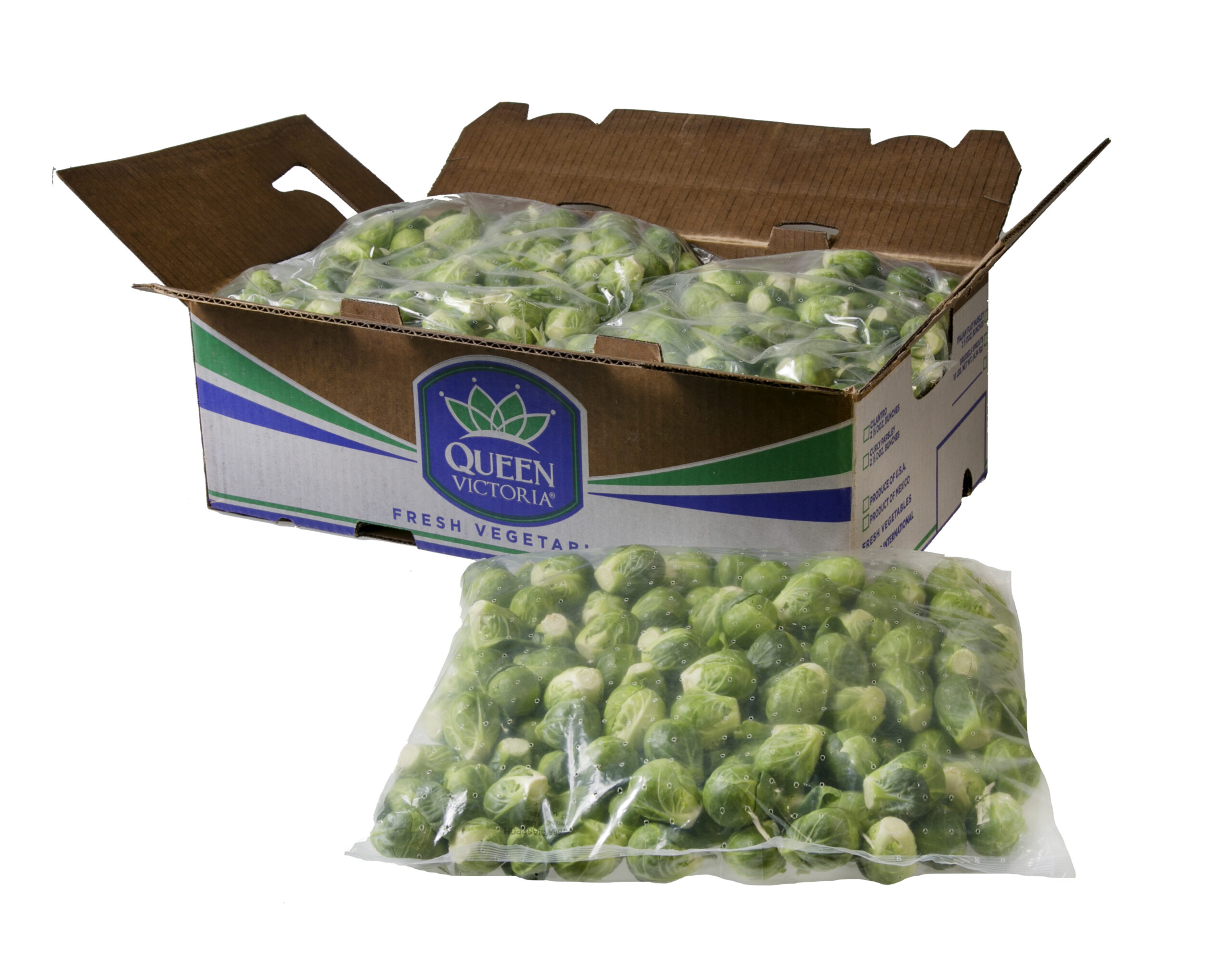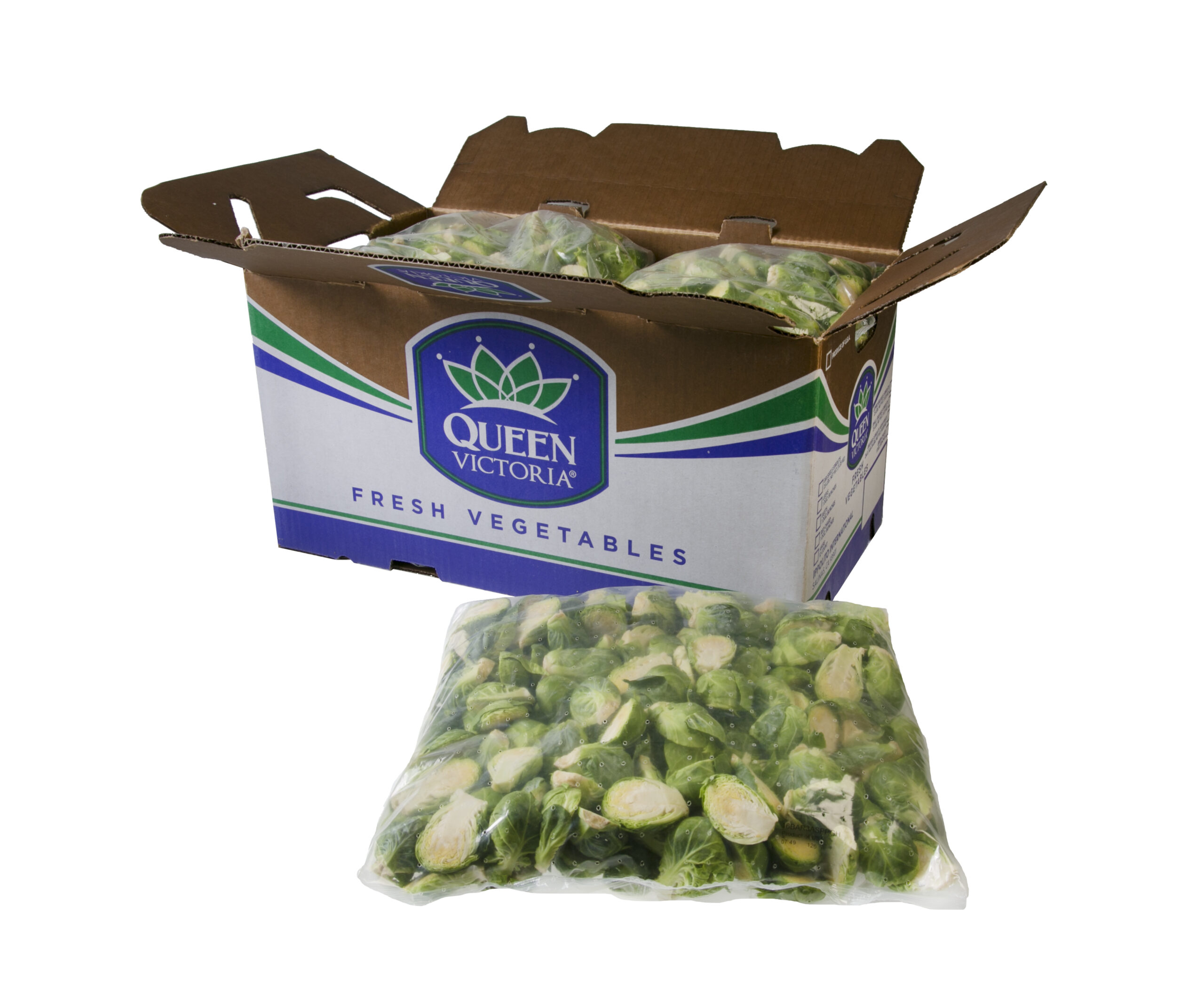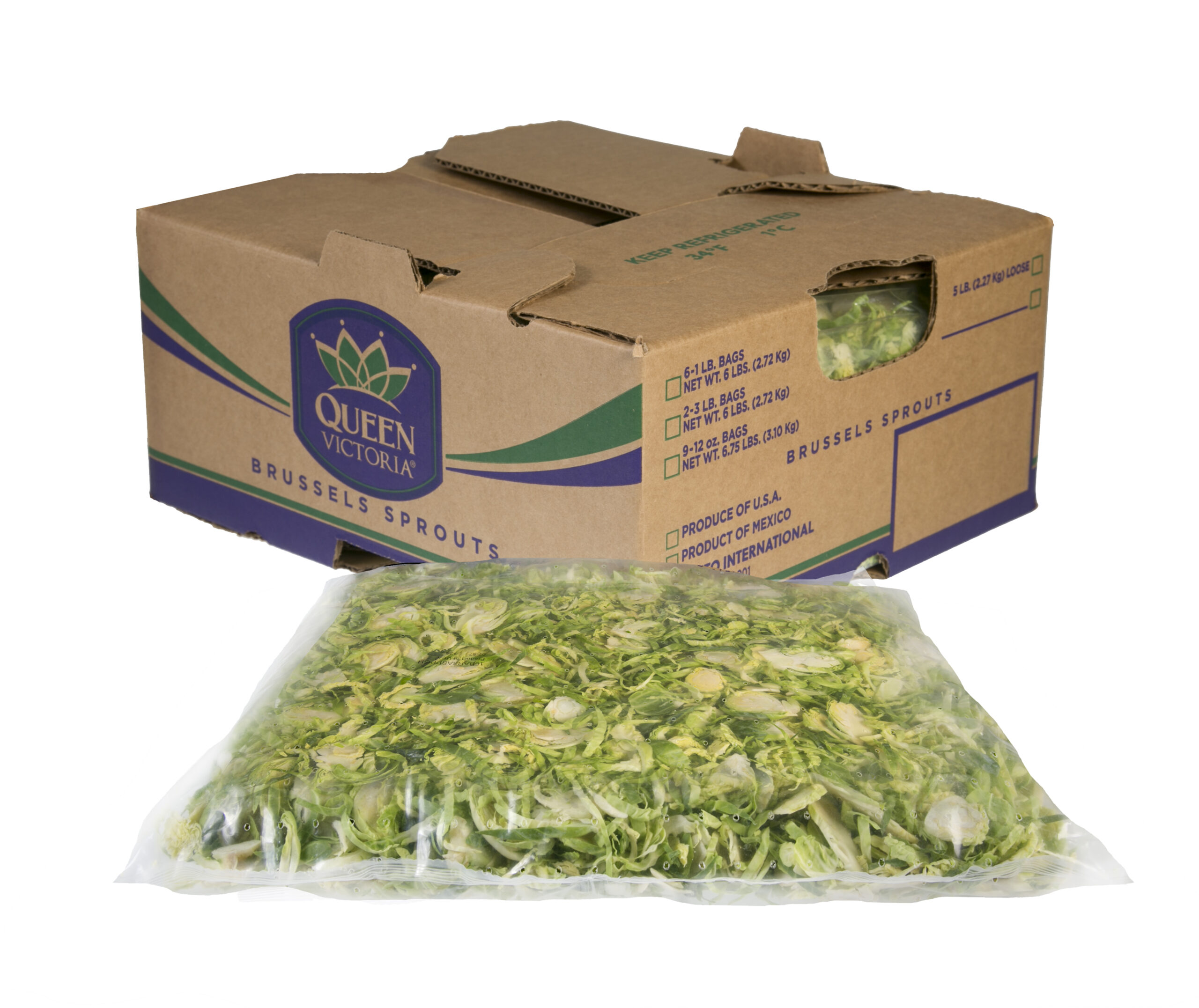 Brussels Sprouts Shredded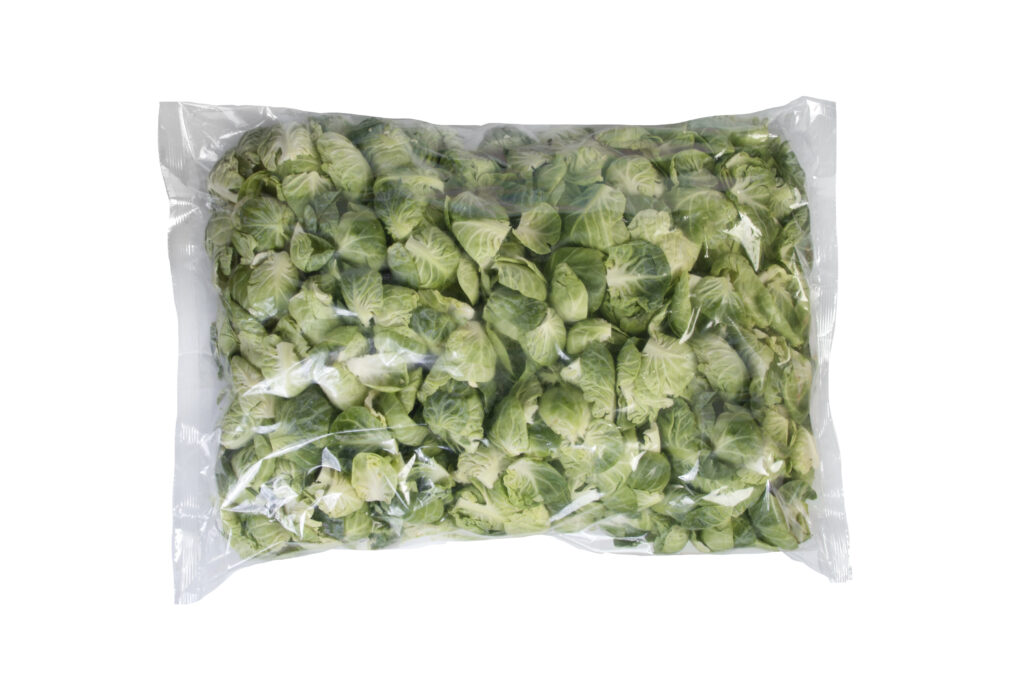 Delicious, nutritious and easy to prepare: Roast with olive oil, create into salads — any way you like, these shredded Brussels sprouts add originality and excitement to the table.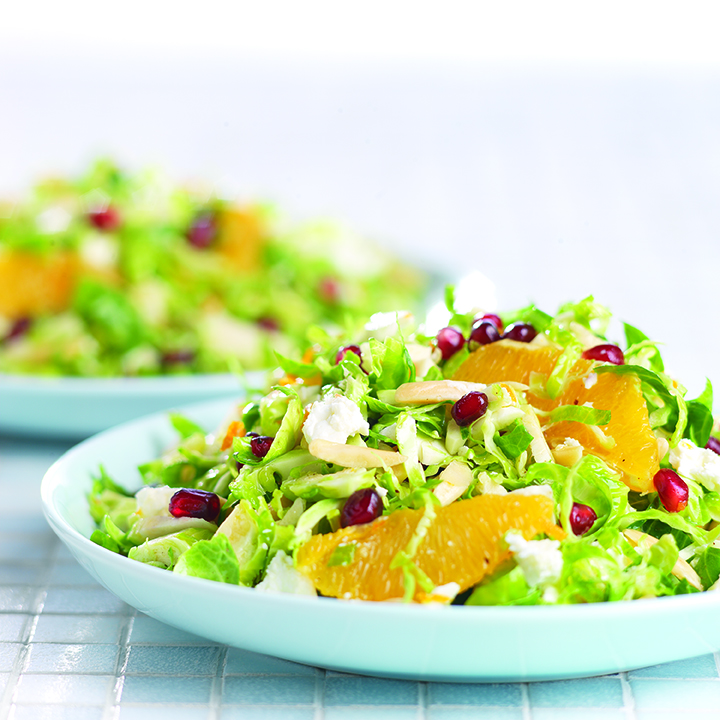 Cooking Tips:
Brussels sprouts shreds are welcomed into soups, salads, tacos – – these are the vegetables that add a light, crunchy texture to the plate (or bowl).
Nutrition:
Excellent source of vitamins C & K.Good source of vitamin B6 and folate.Good source of fiber.
Low calorie.
Preparation Tips:
Our value-added Brussels shreds are pre-washed and ready to enjoyt.