Foodservice – Chopped Greens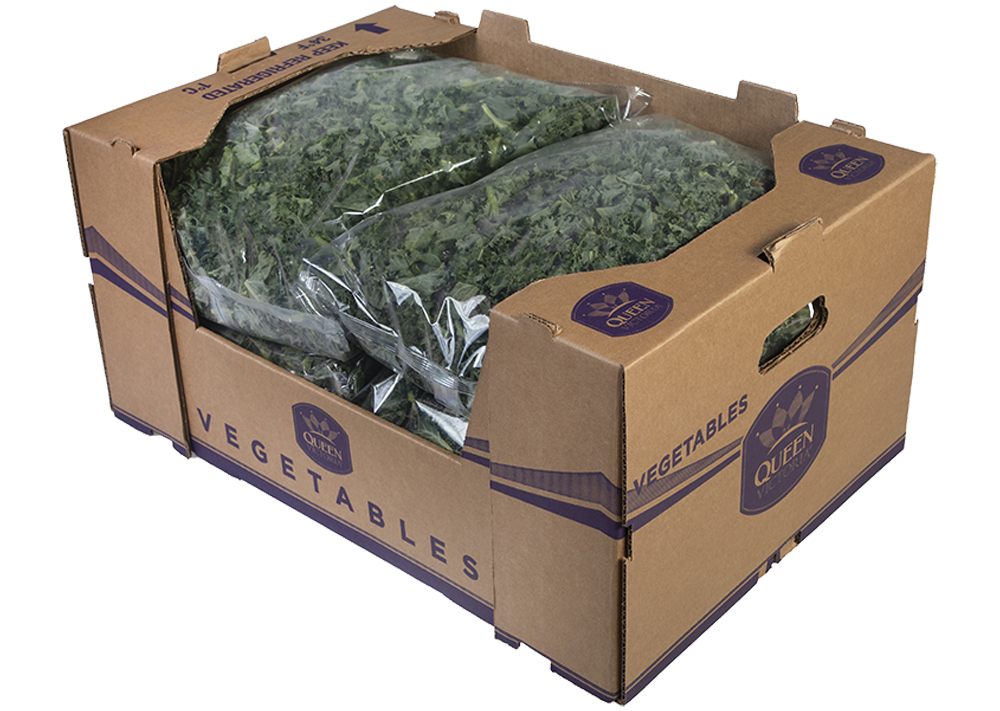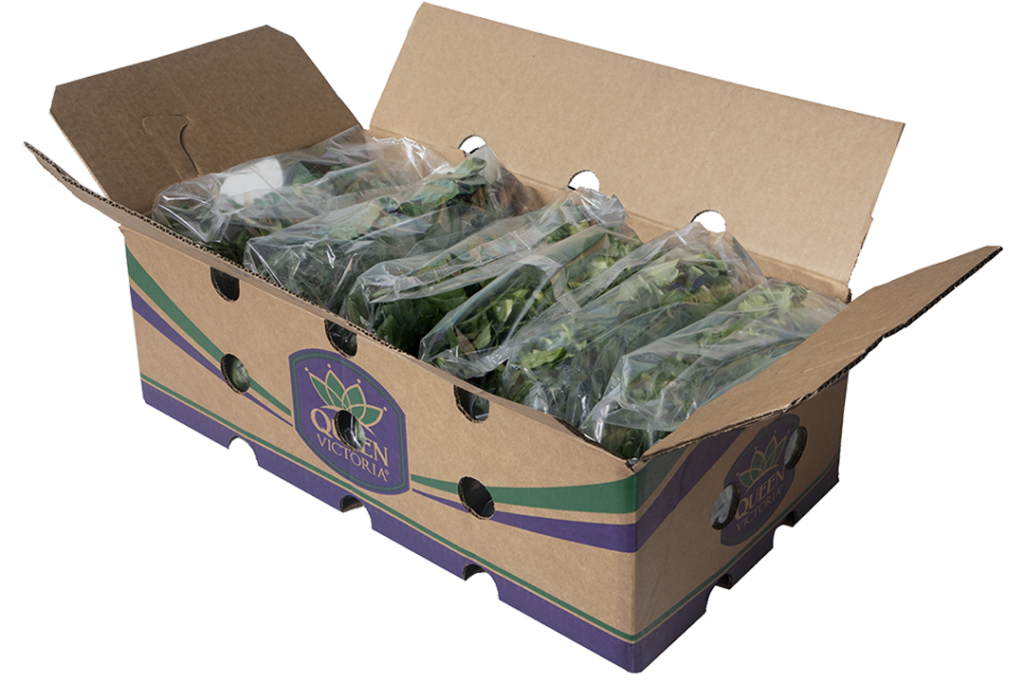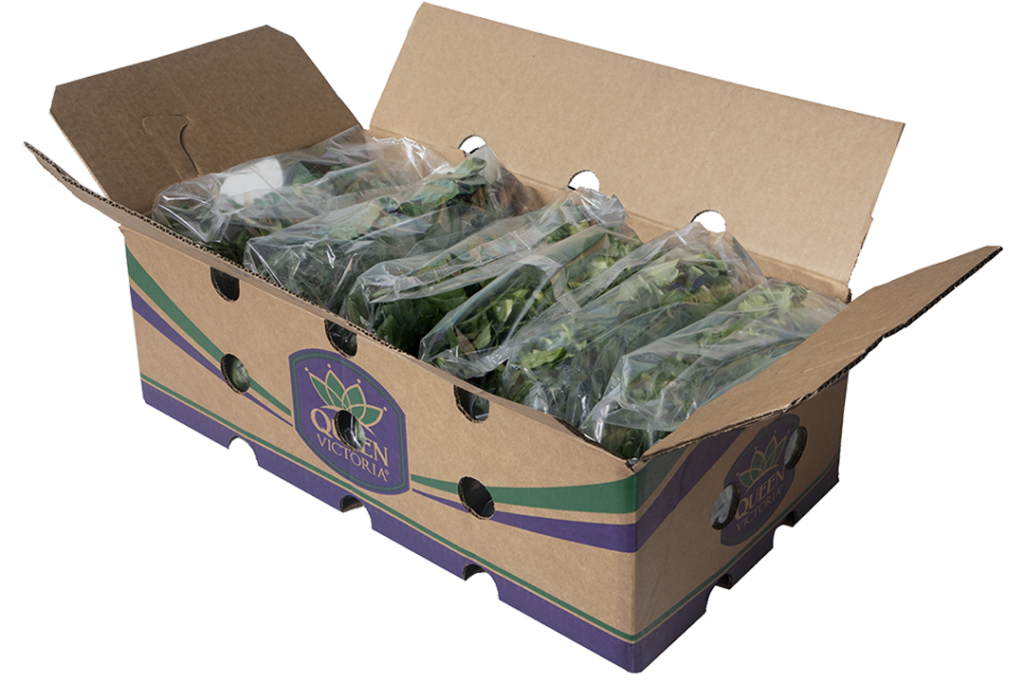 Queen Victoria makes it easy to prepare fresh, traditional Southern cuisine with washed and ready-to-eat chopped greens. Collards, mustards, turnips and kales are delicious. Make these fan favorites a healthy part of the menu!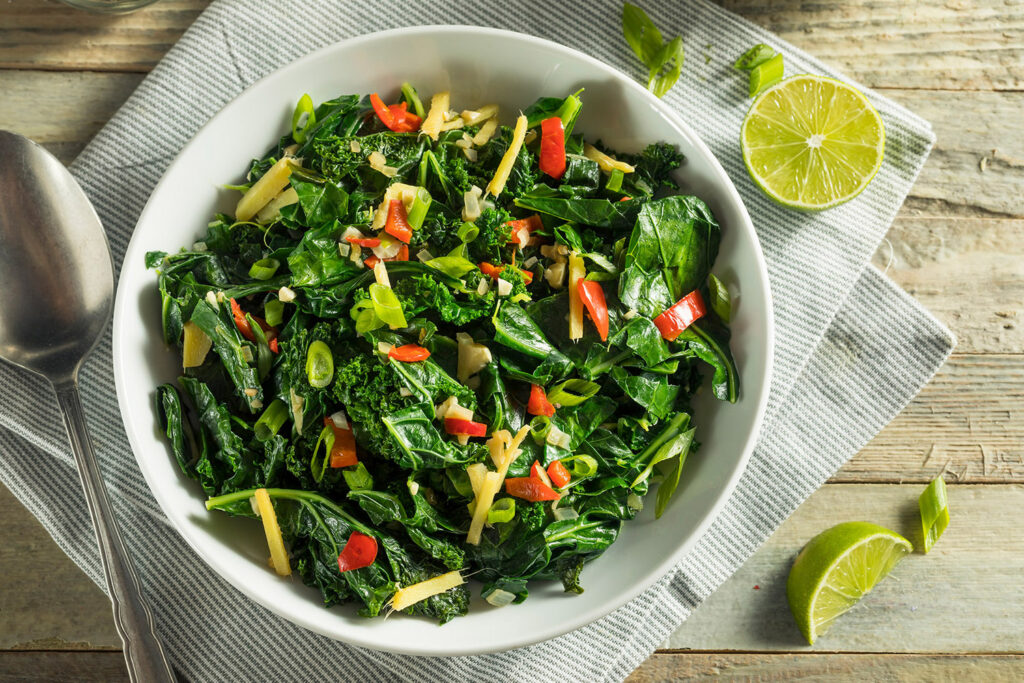 Cooking Tips:
Chopped greens are easy. Traditionally prepared on the stove-top with a bit of bacon fat, these are greens that pair beautifully with heat. Toss into soups to increase the fresh appeal!
Nutrition:
Excellent source of vitamins C, K, and folate. Good source of calcium and fiber. Low calorie.
Preparation Tips:
Queen Victoria's chopped greens are pre-washed and ready to use.