Foodservice – Cut Vegetables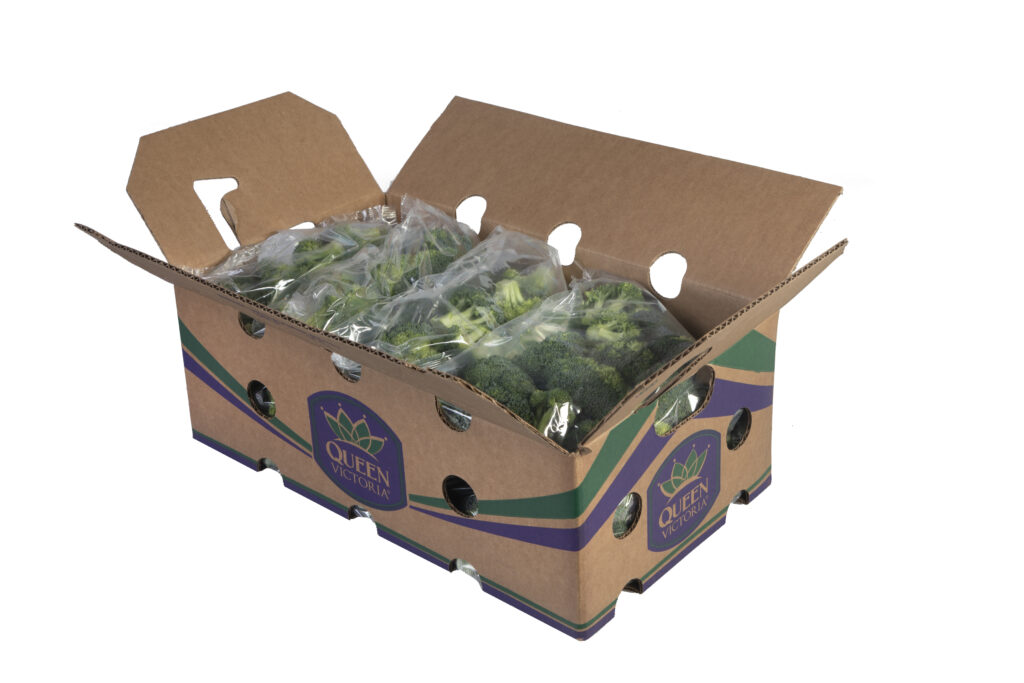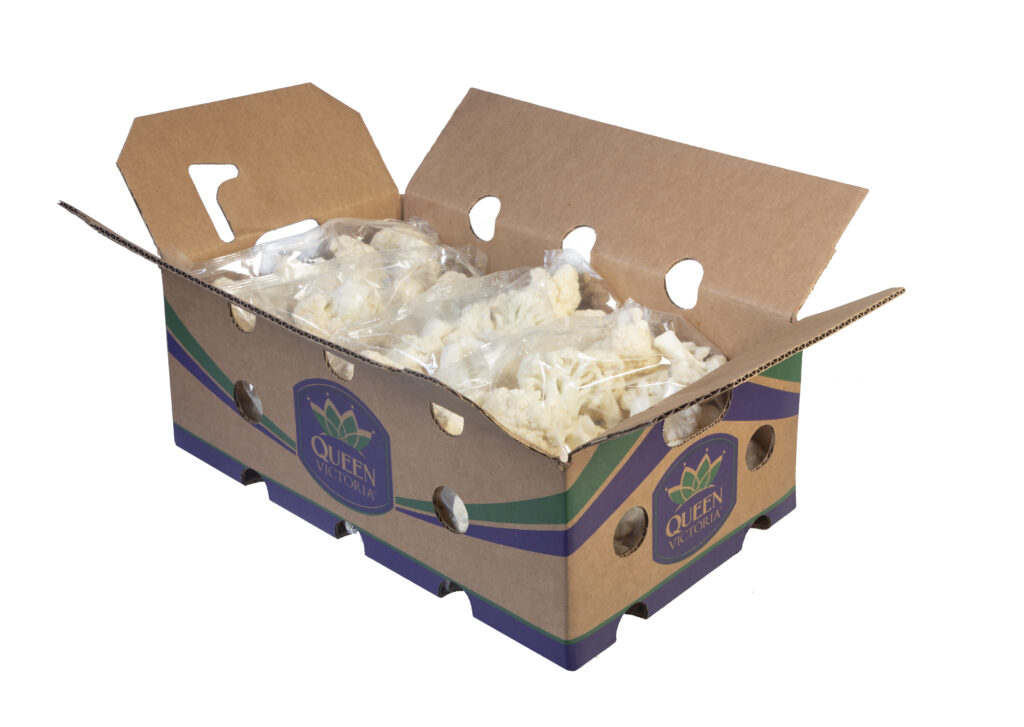 Our freshly-farmed, fresh-cut veggies are loaded with nutrients and oh-so-easy. Pre-washed and ready to enjoy, place them at the center of the plate! Top with grilled chicken, season to taste, and serve.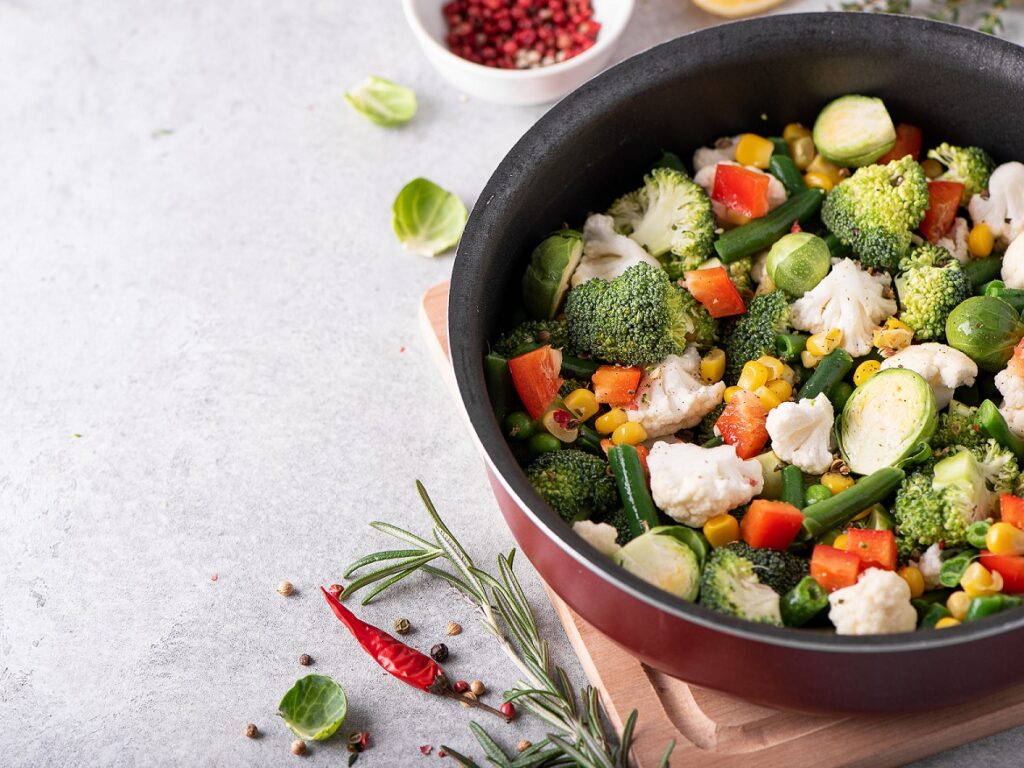 Cooking Tips:
Cooking tips are coming soon!
Nutrition:
Nutrition information coming soon!
Preparation Tips:
Preparation tips are coming soon!