Broccoli and Cauliflower Blends – Bag
Convenient, fresh, healthy.
Broccoli and cauliflower florets save time in the kitchen and put your meal on the table that much quicker!
Thoroughly washed and ready to go, try broccoli florets fresh (toss with a light, sweet dressing, bacon bits and dried cranberries!) for a flavorful salad.
Cauliflower florets are an easy side dish:Toss in a bit of olive oil and lemon juice and then roast to 'comfort food' perfection!
Florets sell sheet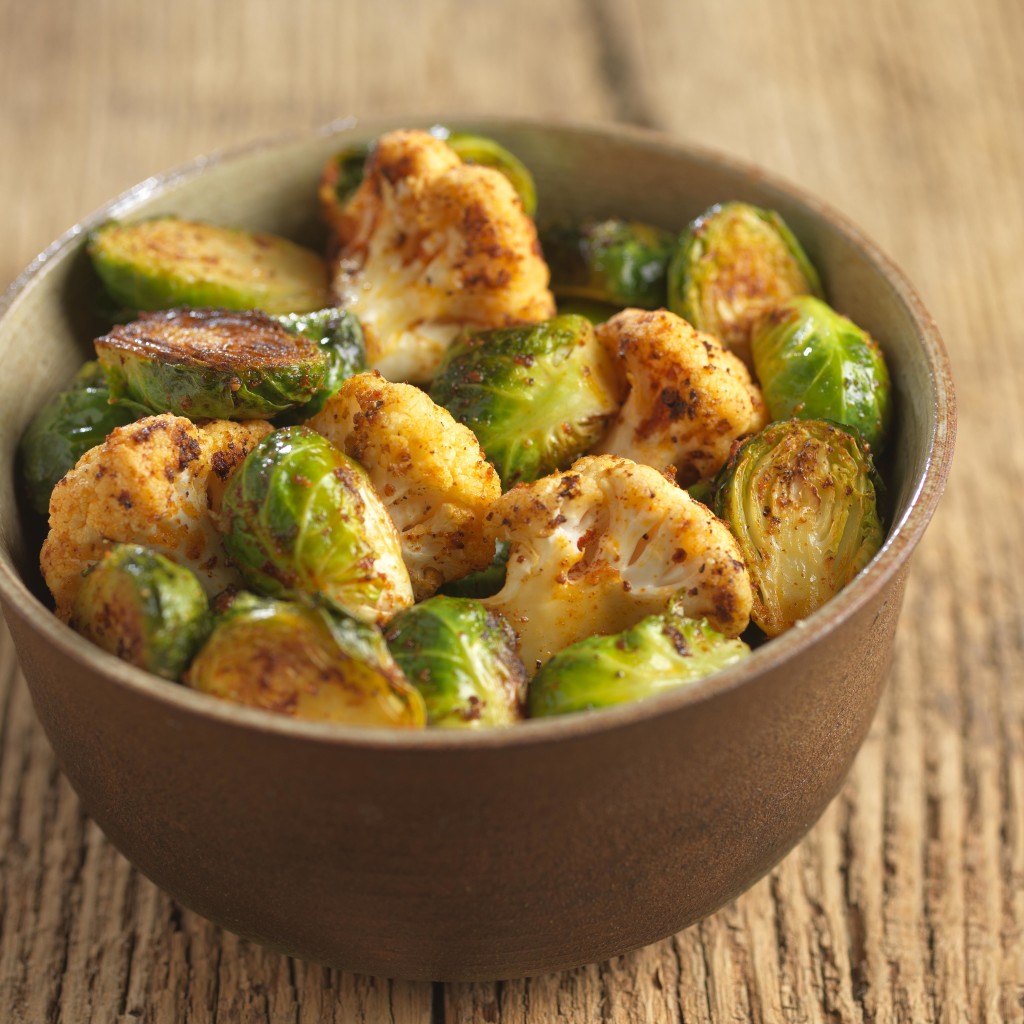 Cooking Tips:
Broccoli and cauliflower florets are the go-anywhere, do-anything types. They mesh easily with proteins when added to a roast, they can dominate in a stove-top stir fry, and they are an absolute must on the fresh veggie platter.
Nutrition:
One serving provides a good source of vitamins A, C, and K, as well as folate and protein.
Preparation Tips:
Our thoroughly washed florets are ready to enjoy!