About Ippolito International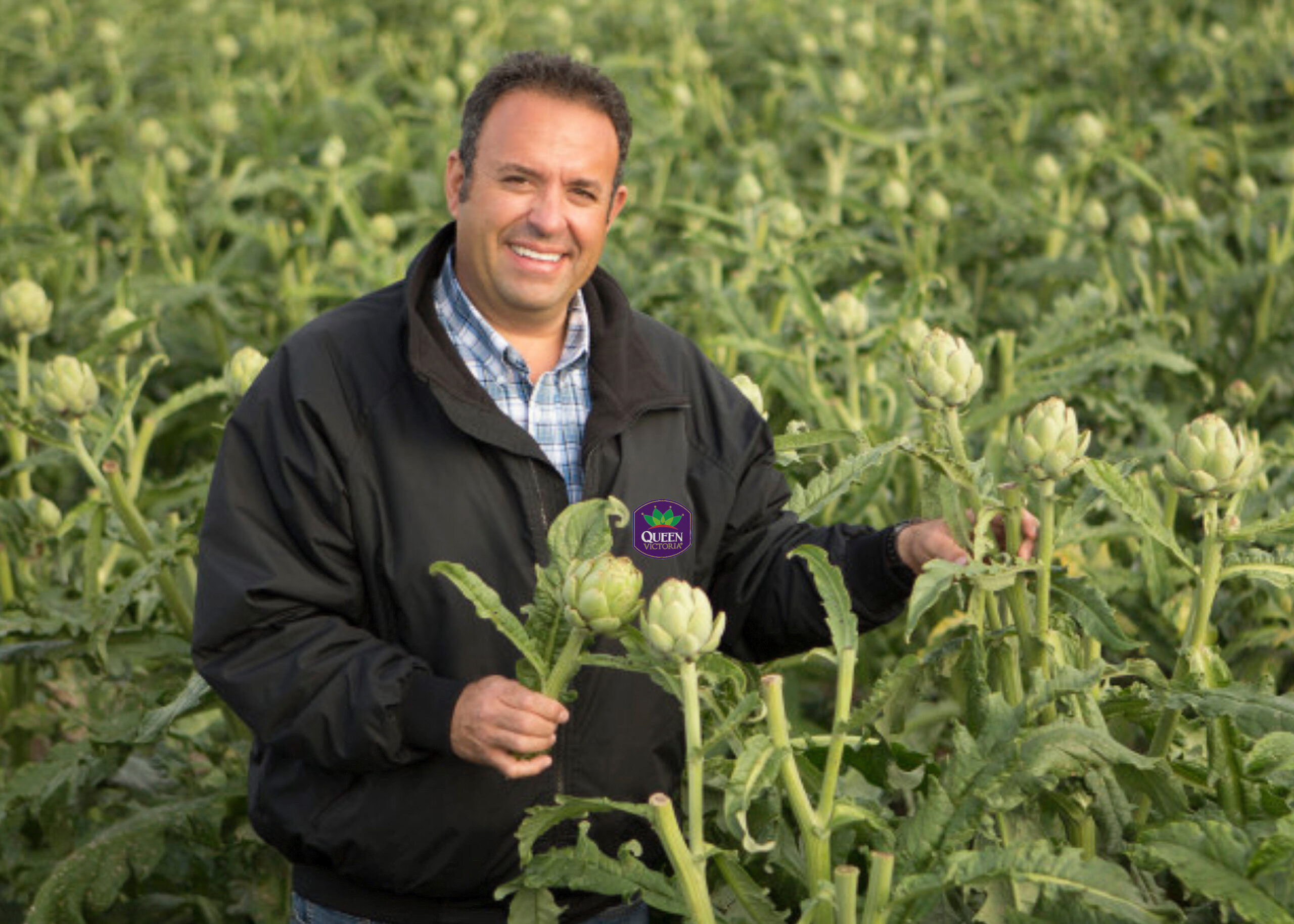 Ippolito International is a second-generation farming company offering year-round supplies of premium quality Queen Victoria and Coast King brand vegetables. We are truly a 'one stop shop'.  Not only are we North America's largest supplier of fresh Brussels sprouts, we also offer a very diverse, expanding product line.
We manage 'large company' volumes and services, yet purposely give our customers a 'small company' customer service experience. In all that we do, we hope to provide consistent QUALITY throughout. We manage virtually every aspect of the produce that goes into each carton we pack.
Our management team is committed to providing customers and consumers safe, fresh quality produce. And, we want every customer's experience with Ippolito International to be top-notch. Communication is central to our culture at Ippolito:  our harvesting and sales teams communicate constantly throughout the day on crop status and yield, so that our customers receive the up-to-the-minute information they need to make smart buying decisions.
It's a unique synergy between all of our departments that has made Ippolito International what we are today. We are a small company (although we are growing!) who knows how to get the job done in a big way.  So while we are getting pretty good at scaling up, we'd rather focus on how important it is to us that our customers receive simple, old-fashioned service and great quality products with every order.