September 2023
Ocean Mist Farms, Ippolito International, and More Share Brussels Sprouts Market Update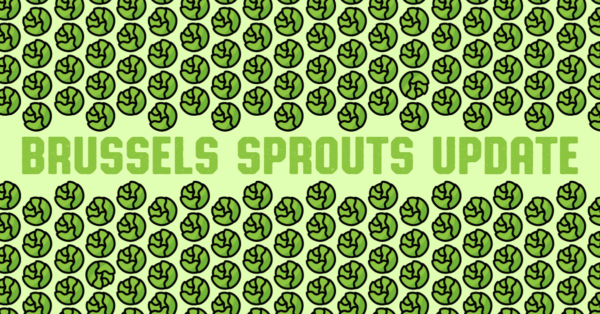 ---
August 2023
Ben Wilson, Dan Canales, And Crystal Chavez Detail Tight Brussels Sprouts Market

---
July 2023
Ippolito International's Sarah Clarke Details Florentino Cauliflower Variety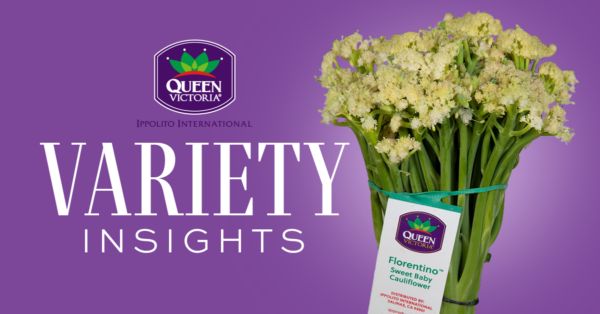 ---
July 2023
Ippolito International Readies Brussels Sprouts Lineup for IFPA Foodservice Conference; Lara Grossman Details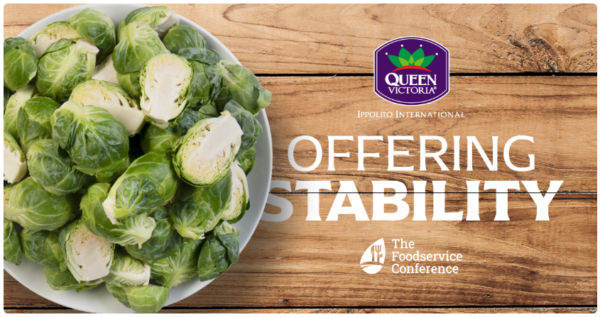 ---
May 2023
Ippolito International's Katie Dozier Details Tight Brussels Sprout Market

---
March 2023
Let's Talk California Asparagus with Caleb Randall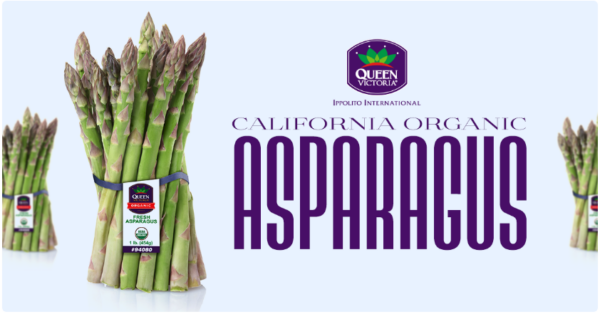 ---
March 2023
Ippolito International's Katie Dozier Informs Produce Community on Brussels Sprouts 

---
January 2023
Ippolito International Shares Brussels Sprouts Program Details; Katie Dozer Comments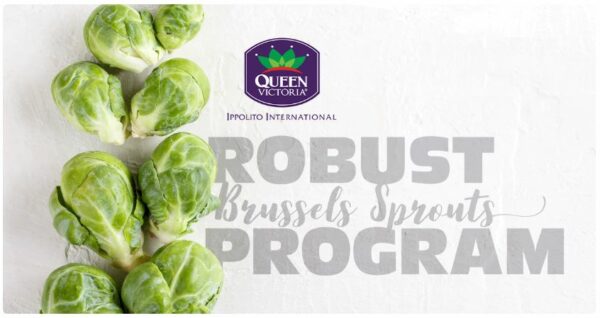 ---
December 2022
Lara Grossman Digs Into Ippolito International's Brussels Sprouts Climb in Popularity and Promotions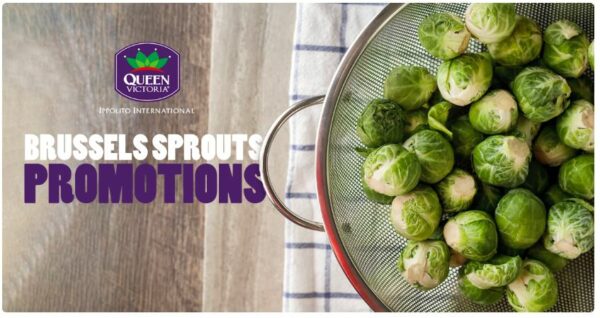 ---
November 2022
Ippolito International's Katie Dozier Details High Brussels Sprouts Market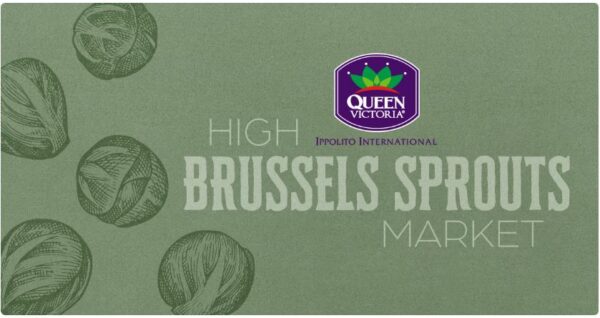 ---
November 2022
Iceberg Lettuce Market Sees Limited Supplies and High Pricing; Juan Gonzalez and Bill Vargas Share Details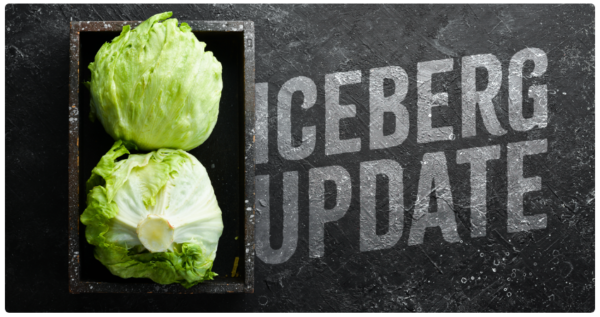 ---
October 2022
Ippolito International Launches New Field Packages Leafy Herb Trio; Dan Canales Comments

---
October 2022
Broccoli Supply Tight with Strong Demand as the Industry Anticipates a Slow Arizona/Mexico Start; Ippolito International's Jacob Abramson Discusses

---
September 27, 2022
Jacob Abramson Provides Insights On Broccoli Market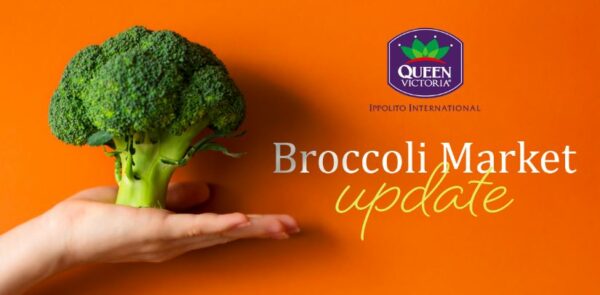 ---
September 22, 2022
Sarah Clark Shares Update on Cauliflower Market

---
August 2022
Ceily Hepner and Jacob Abramson Join Ippolito International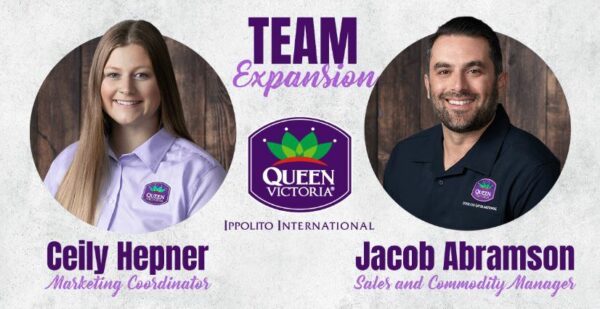 ---
July 2022
Katie Dozier Provides Market Update on Brussels Sprouts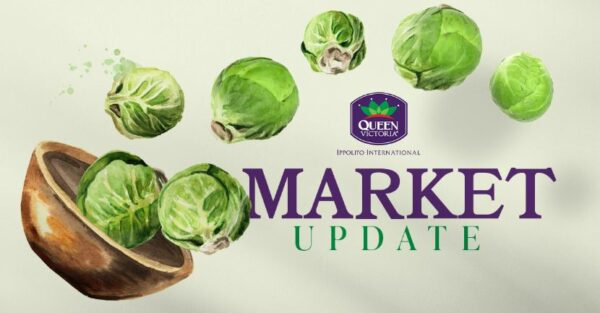 ---
June 2022
Keith Mallett named Chief Operating Officer of Ippolito International

---
April 2022
Diana Alvarez and Zachary Taylor Join Ippolito Sales Department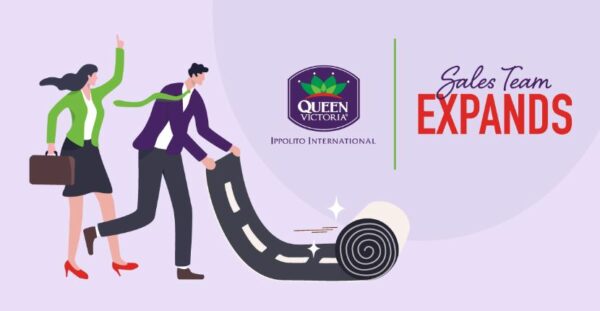 ---
March 2022
Sarah Clarke Details Supply and Demand Aspects of Cauliflower Market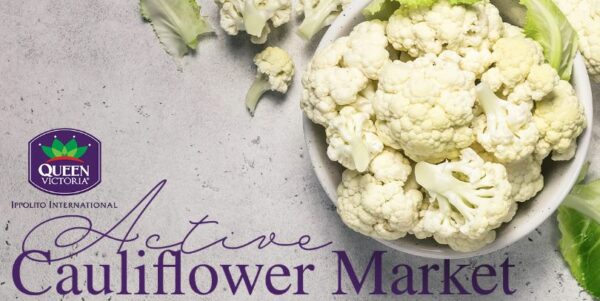 ---
December 2021
Sarah Clarke Talks Cauliflower's Promotable Volume

---
December 2021
Dan Canales Joins Industry Leaders to Share Thoughts on 2021

---
November 2021
Katie Dozier Explains Seasonal Price Fluctuation in Brussels Sprouts Market

---
November 2021
Greg Heinz Informs Industry Reasons Behind the Tight Broccoli Supply

---
August 2021
Katie Harreld Gives the Fall Forecast for Brussels Sprouts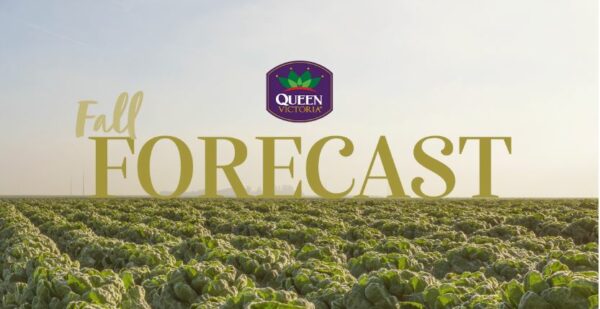 ---
July 2021
Ippolito International Launches Florentino Baby Cauliflower; Sarah Clarke Comments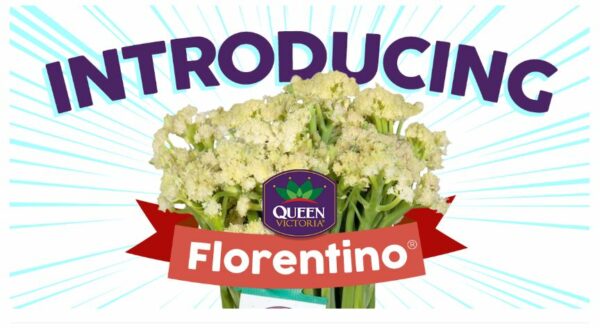 ---
June 2021
Bill Vargas Describes Current Iceberg Lettuce Market Conditions and Quality

---
May 2021
Lara Grossman Reflects on Ippolito's Growth

---
April 2021
Greg Heinz Shares Update on Broccoli Market and Quality

---
April 2021
Dan Canales Shares Insights on the 2021 SEPC Southern Exposure Tradeshow

---
March 2021
Katie Harreld Featured In The Snack Magazine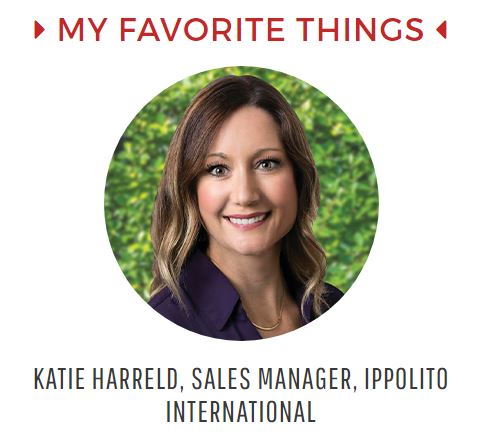 ---
February 2021
Ippolito International Welcomes Greg Heinz to its Sales Team
---
January 2021
John Landa Shares Thoughts on the Cauliflower Market
---
January 2021
Ty Schurman Discusses Broccoli Market
---
November 2020
John Landa shares market outlook on cauliflower

---
September 2020
Ippolito welcomes Ty Schurman and Kyle Narcisco to its Sales team!

---
August 2020
Lara Grossman introduces new Queen Victoria chopped greens products:

---
August 2020
Bill Vargas Talks Tight Lettuce Market:

---
May 2020
As seen in AndNowUKnow, Ippolito introduces new Legacy salad blends:

---
April 2020
John Landa and Bill Vargas update the produce community on broccoli and cauliflower:

---
May 2018
Michele McNeece, Ippolito's National Director of Business Development, shares a few of her favorite things – in this month's issue of The Snack.
Click here to view the article
Ippolito's Vice President of Sales, Henry Dill, goes "Behind The Greens" to talk shop about Asparagus.

Click here to view the article
---
April 2018
Ippolito International Earns Two TRUE Gold Certifications for Zero Waste Initiative – First Grower-Shipper in Monterey County.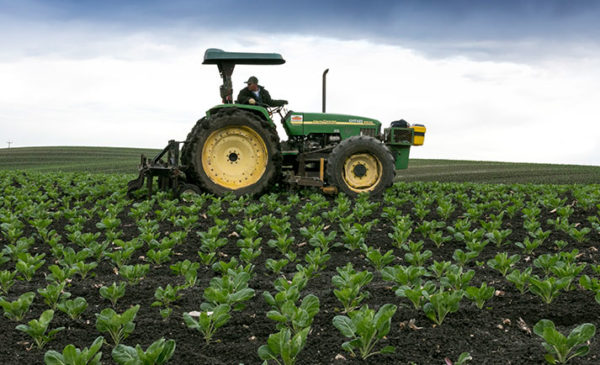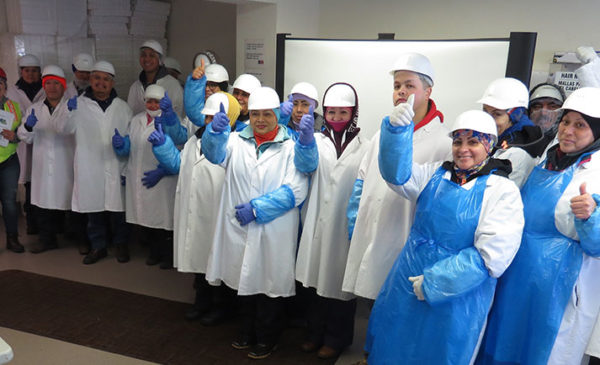 ---
March 2018
Brussels Sprouts continue to gain in popularity – Butch Corda, Ippolito's General Manager, talks about consumer demand.
Brussels Sprouts booming for Ippolito
---
February 2018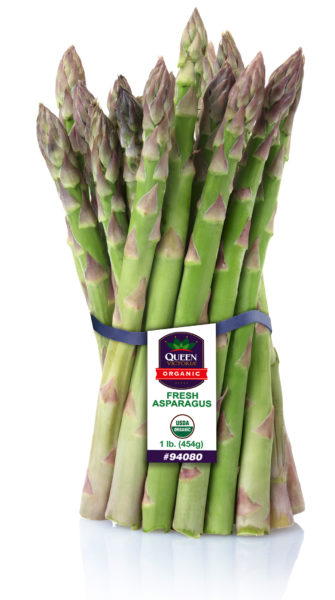 Ippolito hires Alicia Blanco in newly created full time Marketing position and Patrick Collins as Vice President of Agriculture Operations and adds Asparagus to its produce line up.
---
January 2018
Katie Harreld talks Brussels Sprouts with AndNowYouKnow.
Click here to view the article
---
July 2017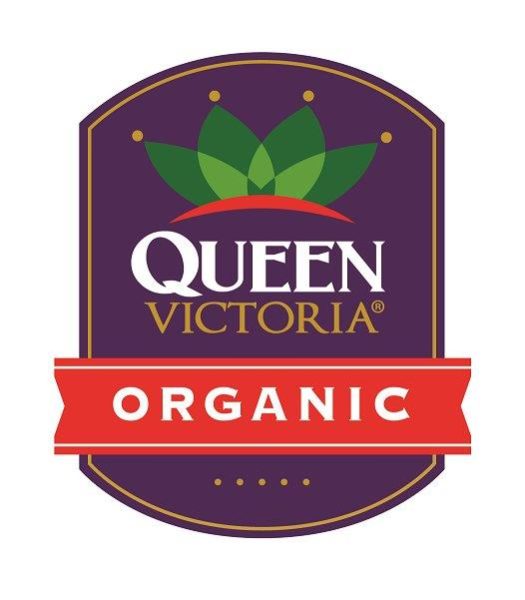 Ippolito International adds ORGANIC products!  The July issue of SNACK magazine gives all the details:
Read about our NEW ORGANIC program here
---
September 2016
Brittany Trebino gives the latest scoop on spinach.
Read about it on ANUK here.
ANUK's Jessica Donnel picks Queen Victoria Value Added Brussels Sprouts as one of her faves from this summer's PMA Foodservice Show. Check it out in the September Snack Magazine.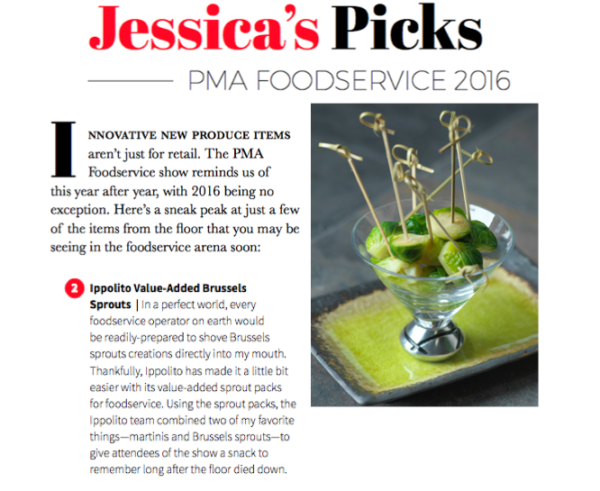 ---
August 2016
One of our favorite recipes hits the WTF (What the Fork) category of the latest Snack Magazine! You'll never want deep fried anything else after you've tried these!
queen-vic-recipe-from-snack-july2016
---
July 2016
Ippolito International sponsors the 2016 Joe Nucci Memorial Golf Tournament at the annual PMA Foodservice Conference in Monterey, California. Golfers participated in a Brussels Sprout putting and chipping challenge!
See photos here at the Center For Growing Talent by PMA website
---
April 2016
Senior Vice President of Sales, Marketing and Processing Dan Canales shares info on new "Queen Victoria" retail and foodservice Brussels sprout and spinach packs.
See the full scoop here on And Now You Know.
Always nice to hear from our satisfied customers!

---
March 2016
Ippolito International's new Brussels Sprout facility makes And Now You Know headlines.
SALINAS, CA – In a response to the company's flourishing Brussels sprouts deal, Ippolito International has built a new, 40,000-square-foot packing facility adjacent to its Salinas, CA, offices. Read full article here
Ippolito showcases new Brussels Sprout microwaveable pouch product line at NGA show in Las Vegas
---
February 2016
Dan Canales joins Ippolito as Senior Vice President of Sales, Marketing and Processing.
Read 'And Now You Know' article here
Read 'The Packer' article here
Read 'Perishable Pundit' article here
Ippolito expands its sales team with the addition of Monica Guidotti and
Katelyn Culver.
Ippolito Vice President of Sales Tami Gutierrez discusses current cauliflower supplies and markets.
---
January 2016
Ippolito Sales Manager and Brussels Sprout Commodity Manager Katie Harreld explains high sprout market conditions.
---
December 2015
Ippolito's Grower-Partner Ron Mondo talks Brussels sprout Stalks-a customer fall and winter favorite!
Butch Corda, Ippolito General Manager discusses new projects and products for 2016.
---
October 2015
Ippolito's New Brussels Sprout Microwaveable Pouch Bags: Featured on And Now You Know~Jessica's Picks for PMA Fresh Summit 2015 Products that Stood Out on the Show Floor
Anyone who knows me knows I am a Brussels Sprouts fiend, and one of my favorite new products featuring one of my favorite veggies was Ippolito's new value-added line. Read full article here.
---
September 2015
Ippolito International Feature in Grocery Headquarters Fresh Food Handbook 2015-2016
Butch Corda, general manager of Ippolito International, says Brussels sprout stalks are a fun item that is enjoying increased popularity, especially during holidays. Read full article here.
Featured Farm on Baldor – Ippolito Produce, CA & AZ – North America's Largest Brussels Sprouts Supplier
Baldor, a customer of Ippolito International, featured the farm on their website, describing what Ippolito International does in the world of Brussels sprouts. Read full article here.