Prep & Use
It is important to thoroughly rinse the leaves, though you may want to take special care to leave the romaine hearts intact for your recipe. Pat dry excess moisture with a paper towel before using or storing. Romaine hearts can be torn or chopped into desired size for salads, sandwiches and burgers or served whole as a fun addition to traditional vegetable platters.
Romaine hearts can be seasoned, grilled and served with your favorite dressing drizzled over top.
Care & Handling
Choose hearts with healthy outer leaves. Avoid leaves that are limp, damaged, have holes or are discolored. Store in a plastic bag inside the refrigerator crisper. Always wash fresh produce before consuming.
Nutritional Highlights
Great source of vitamin A, B1, B2 & B6, omega 3 essential fats and calcium
High in fiber
Low calorie
Contain all 9 essential amino acids
Nutritional Information Panel
Product Information
Product Guide
Field Pack Sell Sheet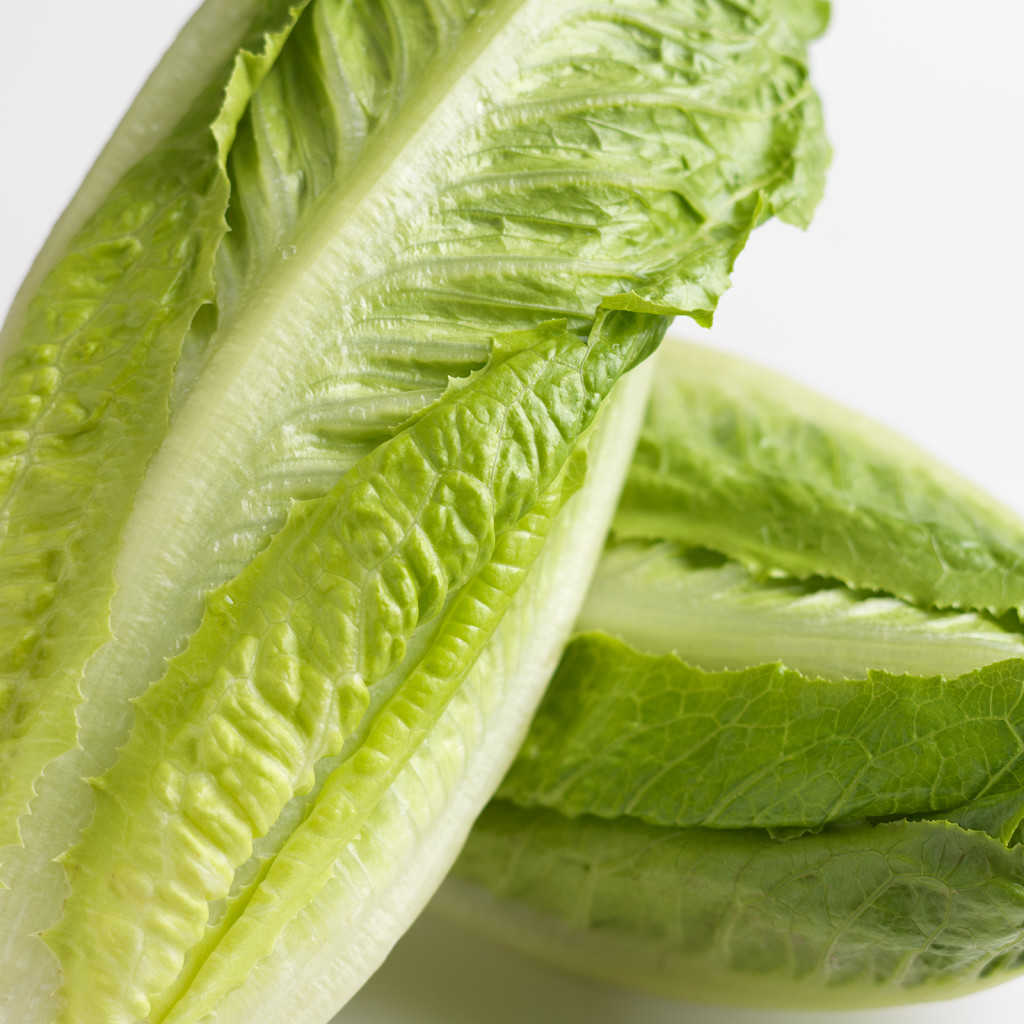 Shipping from
Yuma, AZ
mid November – early April
Salinas, CA
early April – mid November